Delta Love.
October 17, 2009
A wicked attitude that isn't yours,
A snarl befitting of the boars,
You feel the need to belittle me,
I feel the need to run and flee.

Sending shivers down true love's spine,
It feels as though we're out of time,
The way we fight, the way you speak,
The way you make me feel so meek.

I'm cut to the bone, no wait, my heart,
Everything you say breaks another part,
Shattering, scattering, they're on the floor,
I piece them together with hope no more.

What happened to loving one another,
What happened to no other lover,
What happened to never hearing of
'We were never in true love'?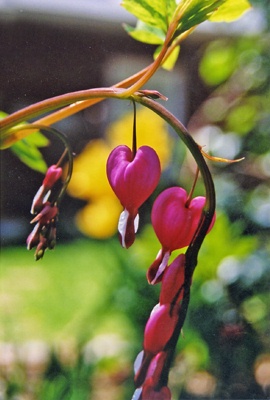 © Sophia E., Wilmington, DE