As Time Goes By
October 17, 2009
I'll never forget
How AJ broke my heart in two.
The sorrow and pain he put me through,
I didn't quite know what to do.

I've cried myself to sleep,
But that didn't help one but.
Tried to be his friend,
He just threw a fit.

The truth is, my friend,
AJ's just another boy,
And as time goes by,
My heart will once again feel some joy.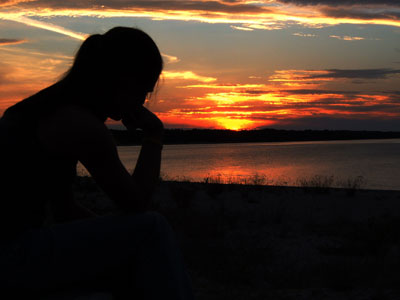 © Hilary L., Rogers City, MI