Mercy
October 14, 2009
Forget my life, forget the pain.
That's all I ever tried to do, but you mess with my life lie its some sick game.
Why did you have to pick me, how come you can't just leave me be.
Why cant you people see that you're going be the death of me.
Why don't you just slit my wrist or drown me in the sea.
It would hurt so much less.
For God's sake, show some mercy.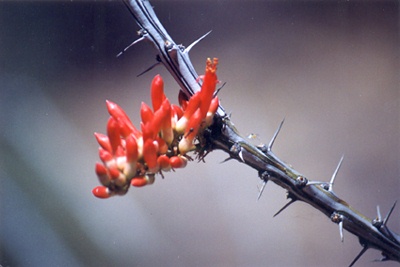 © Andy G., Phoenix, AZ