EL-OH-VEE-EE
October 14, 2009
There are dead
Flowers on the table.
Every petal brown with age
And lack of water.
Ever petal filled with
The life of my misery.

There's a burnt out
Light bulb on the desk.
Singed out from the light
That used to be over
My head lighting my
Ideas. To write this
Poem.

There are orange leaves
On the ground. With
Your footsteps on them.
And I pick one up. And
Sketch it in my brain. For
When I need you the most.

There's a broken
Pencil on the floor of
The classroom where you
And I first saw who we really
Were. And decided we really
Liked each other. And you
Never picked it up. Because I
Never told you to.

There's a broken
Heart in my chest. And
I know you can heal it.
He never could
Because he is nothing like
You.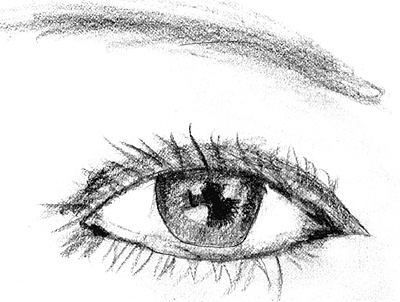 © Natalie D., Fanwood, NJ