My Humanity
October 18, 2009
Blink away the tears
That burn deep into my skin.
I cry silently to myself
And let the evil in.

I feel my bones altering
My layers becoming hard as steel.
So I blow out my light
And make my fears real.

Crawling through my fingers
It grasps my beating heart.
From the inside out,
It begins to tear me apart.

I could have pushed it away.
But I am not as strong as I used to be.
My soul, a fragile glass,
Now shatters within me.

I am being shredded.
I feel so cold and alone.
But nobody cares enough to end it.
So I have to do it on my own.

But its claws scratch me,
Making scars on my eyes.
Seeping through my roots,
And poisoning my mind.

But I am still human;
A part of me still exists.
I know because I am strong enough
To be write this.

Darkness,
Fly away
Like a butterfly
On black wings.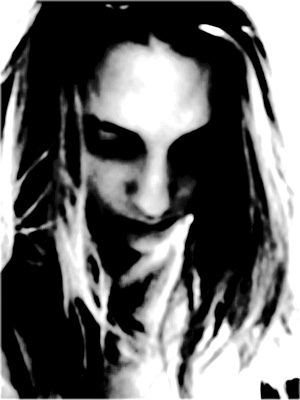 © Maria B., Boston, MA