Unexpected Hurt
October 19, 2009
Im confused, idk what to do.
Even after all the things i said to you.
I thought you understood what you meant to me.
Then i read the i.ms like this cant be.
My heart dropped, i lost my breath.
Pressure building on my chest.
Damn i cant believe you, i seen it say i love you boo.
Thats what you say to me & thats what you said to her.
You lied about us, we.
I thought you couldnt hurt.
But you stabbed me with a knife, shot me with a gun.
I knew something wasnt right, i knew s*** happened at night, now i wanna be done.
Yo i really thought you was the one.
All THAT STUFF YOU SAID TO ME SON!
Tears immediatly fallin down my face,
sittin in his car, get me out this place.
Race out this pain and please dont chase.
I wanna be with you and i was planning to stay
but you wanna play and lie straight in my eyes day after day.
I cant believe you talking to your ex
i saw all the stuff you said on text.
You tried to hide it, if i assumed you denied it.
Now that i saw it on your kick
you wanna cry and say f*** this s***.
So now im crying still tryna figure out why and you skip the most important question.
You really gonna have me stressin.
Idk what to believe or what to do im so confused.
I keep shaking my head
everything i wanted to know you said to your ex.
And on aim, your a lame.
A fake,
i told you from the beginning
before we relate,
to think about what you really want
before you grab and take.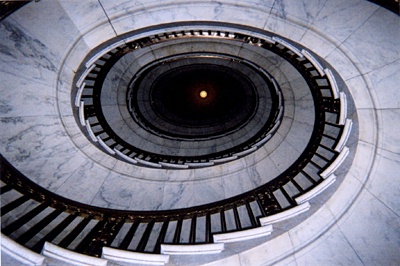 © Kyle T., St. Joseph, MO