The Stigma
October 20, 2009
The Stigma


Another curtain closes on your favorite play
The story is always the same
Break the chains so they can escape
Then watch and let the masochist choke on his own.

Afraid to reveal the noose because it hides the scars
You hide it well, no one has to know.
Just wait until their eyes will close
Because you can't drown in a pool of your own hate.

Embrace the stigma
Feel it coursing through your veins
Reminiscent of a child's dream
That you locked away...

Let their silent whispers take you away again
As you gaze into the broken mirror
Trapped in your golden, twisted, reflection
Unable to leave your favorite amphetamine

Waiting again for the walls to topple over
Maybe this time the eye will be open.
Silent narcissistic martyr
Maybe you should just let the world watch while you die

Resent the stigma
Bury your pathetic hate
Your scars are the latest taboo
Just leave you alone...

Thrown into the sea by your own hand, to let go
Not allowed to die, forced to float again
Still seen as another normal swimmer
Dive beneath, and be taken by the undertow
Become the stigma
Wallow in your self pity
Just disappear without a sound
So their lives can go on.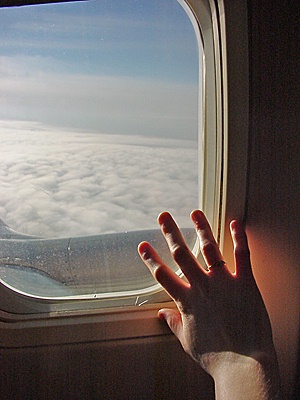 © Greg K., New Lenox, IL