T w o .
October 20, 2009
Two
beautiful people
have a beautiful dinner
in a foggy sort of semi-shade,
the lamps a dim glow
above the table.

They speak of beautiful things---
untouchable things---
that I cannot hear...
amidst all the speech
surrounding the suppers of
privilaged human beings.

Elegant; delicate bites
of their food,
their beautiful food,
their beautiful consumption...
And they depart like swans---
as gracefully as they came,
leaving behind
only the slightest droplets
of red and white wine.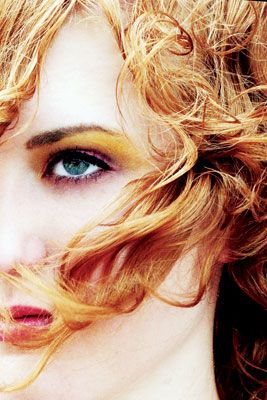 © Rebecca B., Marietta, GA