City Lights
October 23, 2009
I remember the times
as a child,
when I would go to town.
As it grew dusk
my excitement grew,
as the city lights glowed.

I always imagined
those lights year round
were Christmas lights.
I admired how
they stretched across the land
a little bit of glory.

Turning in my seat
as we headed home,
I waved good-bye
to my secret little lights
cherishing a bit of magic
that city lights had.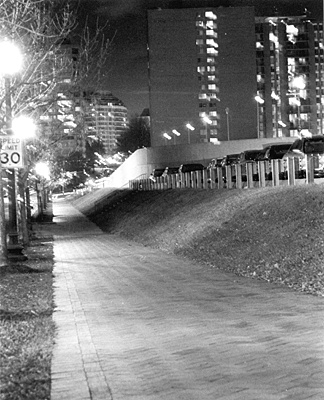 © Alicia S., Bethesda, MD