The Play.
October 23, 2009
What was expected I didn't know,
what it was I could not show.
But it comes as naturally as breathing,
as I go on sweetly heaving.
A blushed cheek falls atop a pillow,
to the music of a deathly cello.
Unaware of what is there,
of all this love I was not ware.
Standing by the lonely light,
of a lamp in the dark, blue, night.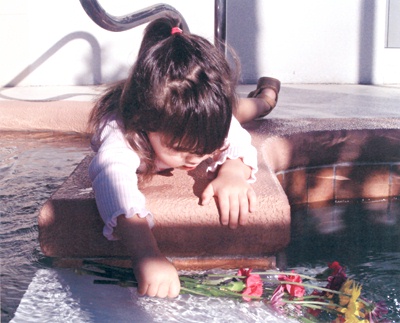 © Courtney C., Palm Coast, FL