Eternally Parted
October 29, 2009
You broke my heart.

You torn it apart, with not even so much as a second thought.

And now I'm left with this ugly scar that just won't heal.

You stole my away my pride and threw it to the side.

And still, you take away my will to move on.

Your hate burns me to the core. I had no idea that this was in store when I fell for you.

I chose to abide your flaws… but I didn't know you don't have the balls to say what needed to be said.

We where through before we started and now we have eternally parted.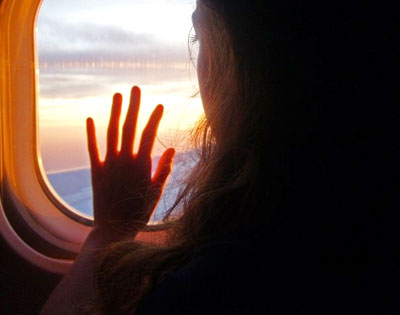 © Megan C., Nashville, TN