Indecision
MAG
October 31, 2009
Sometimes, I just can't decide.
I just wander around and wait.
Wait for something. But for what?
I can't seem to put my finger on it.
Perhaps divine intervention?
repentance?
exception?
suspension? You tell me.
For making decisions is all we do.
Every step forward is a yes or no.
And every step back.
People look at me, screaming, Make up your mind!
I bite my lip and my pulse quickens.
So I close my eyes, hold out my arm and spin furiously, leaving the decision up to fate.
Don't judge me, it's how I learn.
I spin the bottle and kiss my date.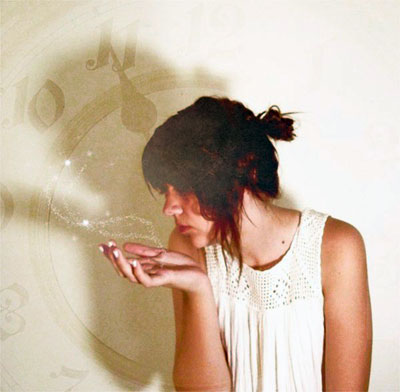 © Becca B., Groveport, OH