Im not apologizing
November 1, 2009
Im done apologizing for who I am,
because of what you've done,
Im not afraid now,
and it wont go away.

I thought I could handle this,
but its so hard, the pain,
I thought I could get through this,
but Baby I cant shake this.

Thats what you used to call me,
Baby,
what a sweet name,
too bad it didnt mean anything.

I dont wish it did,
not anymore,
Im done apologizing,
Im not going to anymore,
not for who I am.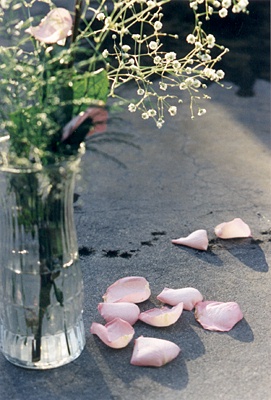 © Mary A., Fullerton, CA