I Love You
November 5, 2009
Why do we argue, fuss and fight?

Break up and make up each and everynight!

I love that you look past the things I do.

Why do people lie to get me and leave you?

Why is it so much drama, for us to be together?

Why do I have to cry to make things better?

I lay in my bed and tears fall down my face!

We keep to ourself and never tell what we do!

Only people know is how much I love you!

All they can see is the smile on my face!

Never the frown deep down within my heart!

Your name is tattooed on my heart.

You will never go away.

We will never be apart.

As long as I'm living your always in my heart.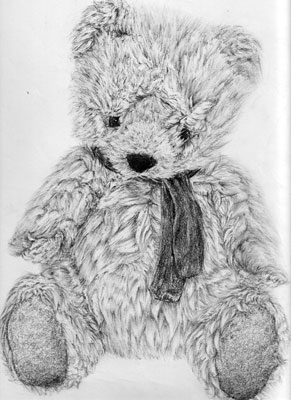 © Sarah F., Birmingham, United Kingdom