The Fool
November 5, 2009
You are insufferable!
You are a misunderstanding!

I wish I could hate you!
Scream at you! So loud; what a fool you are for taking her back!

But, I'm a fool for you
and I can't stand you!
You apall me, pull me apart,
send me reeling
and yet all I can
imagine when we are
apart is your soft touch...
the way your brown eyes linger
a foolish moment too
long in mine, before
she glares and snaps
her whip with which
she controls you- her slave
You fool. Did you think you
could escape her cold earthen
grasp? She won't let you go...
And I know you hear me
calling...Come to me...
Come to me...In my dreams.
You insufferable fool,
You won't leave her just yet
And she is the fool for finding comfort in that.

You fool
It's you I can't live without
and my love deals me the Joker's card. I play the part of the Fool now.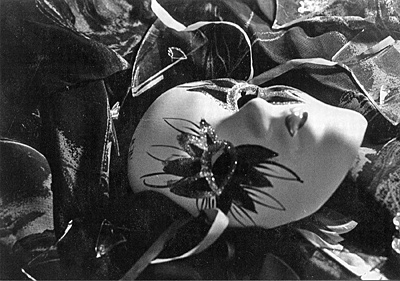 © Jena S., Cameron, WI