Too much to handle
November 8, 2009
I
try to forget him but I can't.
Is it,
cause I'm afraid that when I stop loving him,
he will love me?
NO
Is it,
cause he's cute,
and maybe sweet?
NO

The reason is that,
I love him to much to forget him.
If I see him hurt or sad,
I feel hurt or sad.
When I see him smiling,
I'm feeling better.

I must be stupid or something but
I'm too hurt and
I don't want to love anyone else cause
I love him too much to say yes to anyone.

I'm breaking down now.
I need you here with me .
And I don't care if that sounds sappy
or even stupid.
But, on Monday, just hug me
Because I'll need it

I hate loving someone,
that might love me back ,
and they don't want to admit it..

It hurts like you wouldn't believe
And you might feel the same way,
but at this moment,
I might be hurt more then you

And I just feel like going into my room,
falling onto the floor,
leaning up against a wall,
with my head on my knees,
and cry forever.

The fact that I love him
and cant forget him
is just to much for me to handle.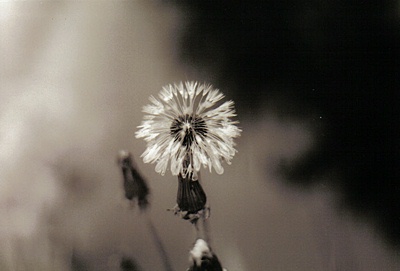 © Sarah S., Poland Spring, ME