rich and poor
November 9, 2009
Shhhhhhh we have to stay calm.
It's hard for me as well as you.

Shhhhhh I'm not going to bit.
Kiss me as I kiss you.

Shhhh don't say a word.
I'm as scared as a bird.

It's as cold as a ghost,
whom as hit my arm.

Shhhh do you hear that?
Someone has come.

Don't let them open the door
It's like the morning sun.

cover your head
someone come

they said you have to go

your not allowed to be around impoverished people.
Your as rich as they come.

Make us disappear
let us be together.

You were the special someone who seem to fill my heart.
They took you away.
Now we are apart.

Just come back home
ill promise we can make a home.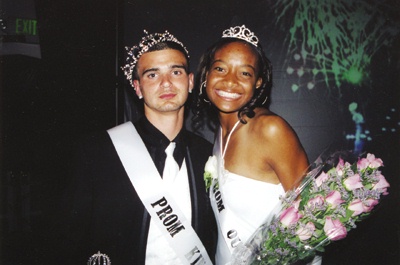 © Melinda M. Phoenix, AZ