A Little Crooked Tree
November 10, 2009
When I looked out my window
I glanced at this tree
it reminded me of life
and how it could be me.
The tree was not straight
nor was it tall
it was really crooked
and slightly small.
Unlike other trees
this one will not grow
but it will stand its ground
through rain, wind,or snow.
So how different are we as people
from this little crooked tree
in my opinion, we are not
because I believe.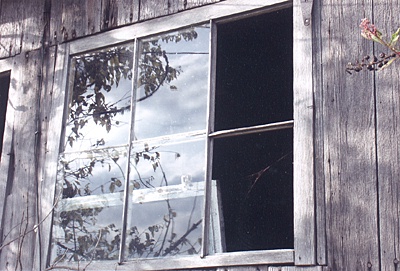 © Cassie H., Cami, IL