I Dream in Black and White
November 10, 2009
I wished I dreamed in black and white,
then my life would be less complex,
the warnings will fade
with ceaseless endeavor,
and nights will soon shade
a black-cotton summer.

Life is so simple - so simple that,
in this world so lifeless and dull,

a train will pull,
a marble will spin,
a flower will grow,
right out of a pin.

Colors are useless, colors are false,
black and white is what I live for,
nothing else.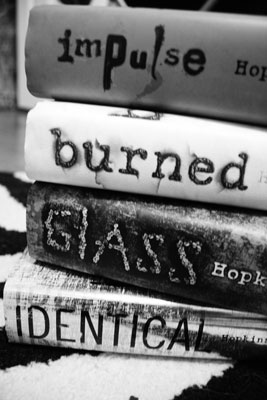 © Bria B.