There was a time
November 12, 2009
There once was a time
I knew who you were
Now when I see you in the hallways
My memory is a blurr
The time when we'd talk about everything
For about 2 years we haven't talked about anything.
I loved how we were bad at singing
But we didn't have a care
Or that everyone would stare.
Oh how I'd give everything for those times back
But now it's a soul you lack.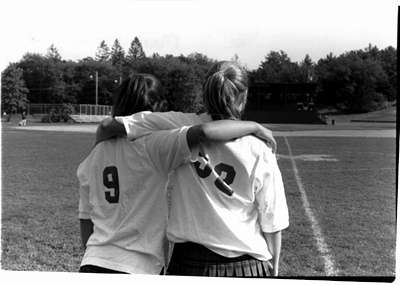 © Kelley C., Marblehead, MA