Any Doubt
November 16, 2009
I clearly had a doubt
that in all these years,
I had nothing to think about.
I had never rested my eyes upon jealousy,
such that was yours,
that it would fear the worst of me.
I tried so hard to pain the truth,
to let go of the past,
to let go of you.
But every time I looked past your eyes,
all I seen was that pain of jealous looks,
and me telling lies.
I never knew I was doing it,
'till I done you, yet,
I still didn't feel it.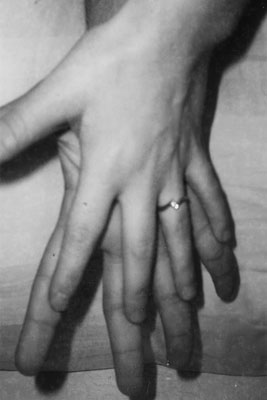 © Heather H., Phoenix, AZ