The Road
November 16, 2009
The road lead to regret,
it brought out the worst in her.
She hated herself for taking this road,
but there was no turning back.

The road had a journey,
the journey came with struggles.
It caused her to fall down,
over and over again.

Holding on to the end of the road,
not sure if she was able to let go.
Scared to see what lies ahead,
the road ended.

The road she keeps marked on her heart,
left as her turning point.
The roads bruises still visible on her skin,
all because of that one road.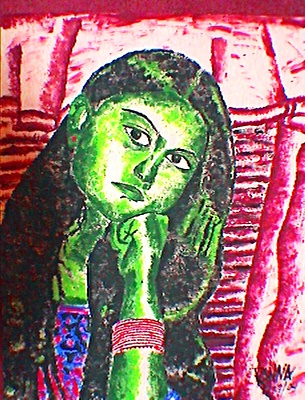 © Ranna C., Monmouth Junction, NJ