How could you
November 17, 2009
How could you do this to me?
How could you go?
You said you love me, now I'm all alone.
You said you wouldn't go but now your so gone.
I made a promise to you
you made me one back.
The way you left me felt like brand new shoes.
The sun is beaming down on me and it burn to the bone.
I can't do this anymore your gone so bye.
Don't come back home.
You keep coming back
but I can't go back..
I made a way can you say make a way...
how about I spell it for you
G-E-T A-W-A-Y
THAT SPELLS GET AWAY..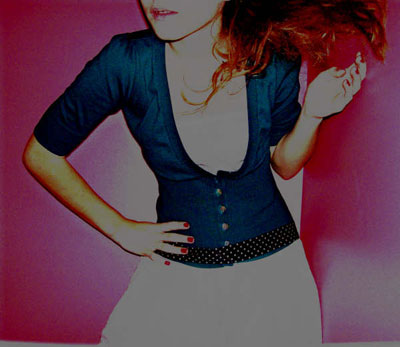 © Jenna V., Hamilton, ON, Canada