revenge
November 20, 2009
revenge it is what my body craves
3 months of healthy food
down ten pounds(thats not a goal)
hard work outs and easy ones
pain
sleep, its what i need
school keeps getting in the way
i just cant do it this year
what happened?
over.
oh sweet halloween you are the end
i give up
i will eat seconds and thirds
i will gain back the ten pounds
i will have a chance to see my family
i will sleep.
i will succeed next year
because i will try when i don't have to.
and next year i will be fast again
i will run and win
these are the dreams of revenge and maybe they will come true.
running its what i do.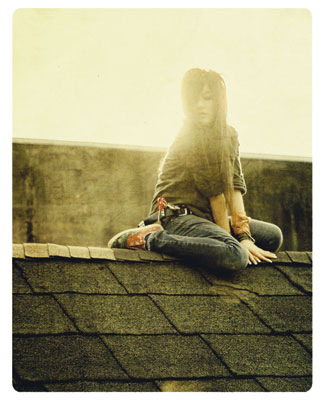 © Hailey J., Lake Oswego, OR