The Source of My Butterflies
November 27, 2009
he sits across the room,
blank stare,
deep i thought.
i notice the flicker
of recognation in his eyes,
when he notices me looking.

but i notice
the scar on his hand,
the courage in his actions,
and the kindness in his words.
i notice his profile,
long lashes,
and brown curls.
i notice the way he walks,
the way he shrugs,
the way he yawns.
I notice his flaws-
(secretly loving each and every one.)
i notice the way he holds my hand,
and they way he calls me goodnight.
even when we've already said it 20 times

i notice him,
and only him.
he is the light in my life,
the only thing that crawls into my mind
whenever life becomes to over bearing.
he is the source of my butterflies,
the source of my loneliness,
and he is the source of my heart.

i love him,
more then he will ever know.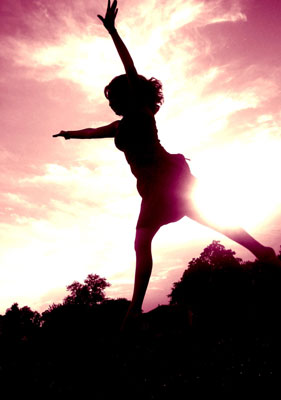 © Martha V., Morton Grove, IL