Goodbye Forever
November 28, 2009
The Whole Time You Were Talking,
I Didn't Hear A Single Word You Said.
Because The Whole Time You Were Talking,
I Was Picturing You Dead.
Sitting there with that crooked smile
On your face.
And my heart shows the expression
On my face.
Your smile begins to fade,
As we sit there in the shade.
Waiting for my reply
I just wish you would die.
You ask me if I'm okay,
But I just want you to go away.
I want to get up and walk
But you just want to sit there and talk.
But I'm done with you,
And I'm being true.
You broke my heart
So now we've grown apart,
We never were together,
Even though I hoped for forever.
So goodbye you stupid heart breaker.
And don't follow me, okay?
I don't want to see you anymore today.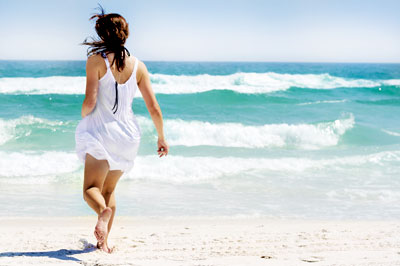 © Rebecca B., Marietta, GA