Wihtout Her
November 28, 2009
Forsaken is my soulless host,
My past, a twisted story,
Of ignorance without bliss,
No happy ending to see.

"Is this my fate?" I ask aloud,
"This cannot be the end,
I cannot live if she is gone.
I cannot be only her friend."

The things I said were terrible,
No reparations can hide
The fact I said those slanderous lies,
And now, I simply bide.

I'll wait for her, I cannot live
If I cannot have my love,
The only way that I may go on
Is if We are in love.

No one can replace who she was,
The Angel of my dreams,
No other fate will sate my love,
No other beauty I can see.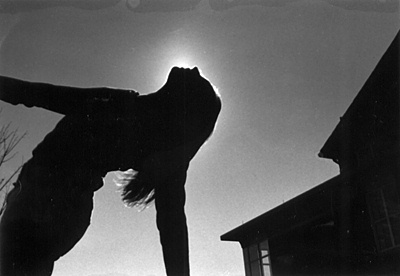 © Alexandra B., Marblehead, MA