Never.
November 28, 2009
I must ready for battle,
For loss of my control,
I shall fight with all my might,
But, I cannot win it all.

Fear is overcoming my faith,
Nothing can save me,
I'm at war with myself,
There's nowhere to flee.

To run is no choice,
I must face fate a man,
There's nothing left to do,
How long will this span?

Pain will be only quick,
Or it may be forever,
I hope for the best,
I'll never fall, never.

I promised to fight on,
To take on all threats,
But can I overcome this?
Have I seen it yet?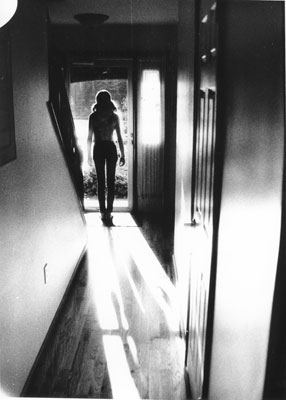 © Mike V., Morgantown, PA