Shh, Listen...
November 24, 2009
Shh, Listen
Dark, Darker, Darkest,
Shh, Listen
As I lay here I see the streetlamps flicker,
I hear the rain drops start to sprinkle down quicker.
Shh, Listen
I tighten my blankets around me,
I lay and wonder when it will lighten outside.
I see all the stars and hear all the cars.
Shh, Listen
I lay so still I think I could almost hear the twinkling of those stars.
Shh, Listen
As the wind caresses your face and lulls you to sleep.
Shh, Listen.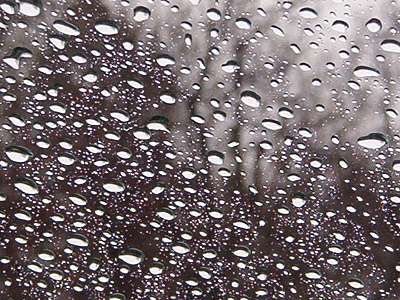 © Terrin C., Humboldt, IA