Freed
November 25, 2009
Come, come with me,
Just let go and be free,
Release your inhibitions,
Cast off your frustration.

Come and join me today,
Sing, scream, and say:
"Give up your right
To get mad and fight!"

Be free and be lost,
For love, there is no cost
But, giving up your anger,
Give it up and save her.

Go live a good live,
NO long shall you strive,
To give up emotion,
To give up and loathe them.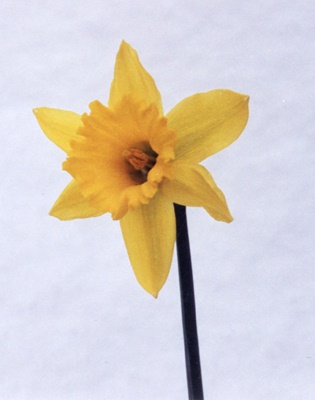 © Kaitlyn H., Ludlow, VT