Scandals Lie Within
November 27, 2009
A Victorian ballroom
Is a hunting place
For riches … for rumors.
Dresses swish loudly
Leaving barely any space
For one poor girl to run.
She goes unseen
Despite her pace
Story of her life.
Into the closet she goes
The tears run down her face
How dare they?
Under the pretty smiles
And pounds of lace
Those girls are sadistic.
Lies they spread
Cross the city like a race
Another victim down.
So here lies this girl
Head hung in disgrace
She could not win.
At least she knows now
About this place –
The Victorian ballroom is wicked .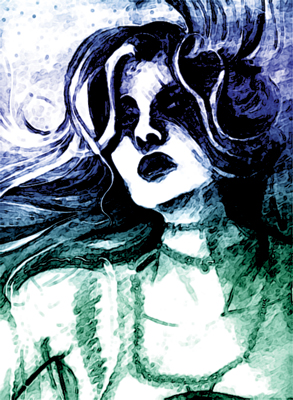 © Sindi J., Westminster, MD