Broken Bonds
December 5, 2009
There's a riot in my head,
I just wanna rest in bed,
There's nothing more I wanna do
Than to lie awake, only with you.

I try to think out for the best,
Not to worry about the rest,
I continue to hope the best for us,
But, I lose my mind in all the rush.

I fight for life, but don't fear it,
For if you fear pain, you'll feel a bit,
There's just a story, our story, babe,
Only you can decide if I'll be saved.

Save me, leave me, you're the one,
I've given up, no more, I'm done.
I just wanna know what we are,
I just wanna know is my future dark?

My last call to our dying together,
I feel the bonds gone, no more tethers,
You're free, but please do stay,
But, don't lie if you have no say.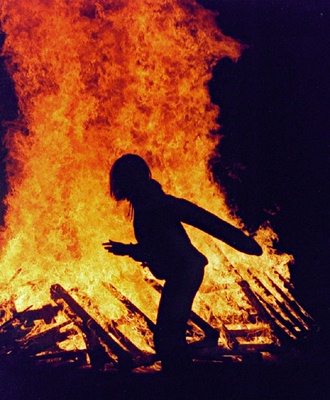 © Hali S., Robinson, IL