A rose cloaked vine
December 8, 2009
My body is a trellace
yours a rose cloaked vine
your masculine beauty
overthrows anyother
passion
drips from your petals
caressing each part of me you touch
hunger drips from your lips
as you climb up my
beauty, passion, lust stricken body
how does your beauty paralize me so?
With every inch you climb...
upwards
further my darling
reach my lips
kiss me with passion only roses know
for you could be nothing else
besides that perfect vine like body
caressing your way around me.

As you grow upward
does your hunger grow also?

Do you wish like I do
that the rain will pour down
engulfing us in passion
like we have never known before.
my darling,
sweetness doth entreat your petals
like the fire that burns within your kiss.
Touch your gentle velvet petals petals
against my rough, uneven touch.
please - so within them
with the water
that has pooled behind them,
I may drown my sorrows with,
within your touch,
all sorrows vanish,
because within your presence,
nothing but happiness shines through.

My darling,
beautiful,
sweet,
senuous,
and breath taking like a rose.

May we be together one day?
entwine me in your vines,
never let me be,
hold me close...
prick me with the thorns across your delicate skin,
in which feels amazing,
in all the ways i wish i knew.

What I try to say is,
don't leave me,
and like the first rose,
plucked for a maiden,
who falls in love with the touch of truth,
knows of truth
that I love you.
I am forever yours
entwined in your love.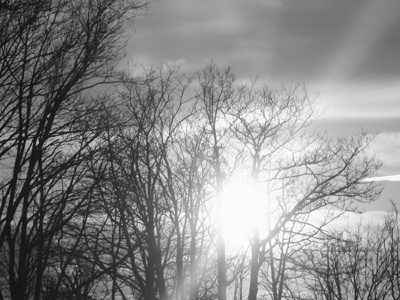 © Emma C., Gardner, MA