these tears i cry
December 11, 2009
That one tear tempted an ocean of tears ive bin holding inside.

I cry for everything for what I've bin throw cause what I've bin throw are not rainbows and sun shines.
And i wonder why now all the sadness from the past has to come to my future why everything is alway bad for me.
But the tears stop because they never helped me in anyway i wish they did but you know they dident.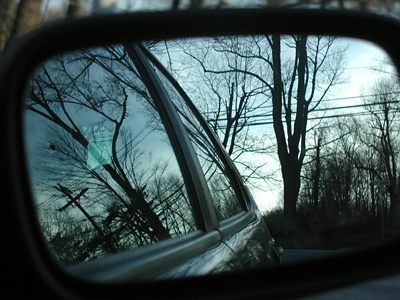 © Kristen Ruby, Waccabuc, NY