I am...
December 11, 2009
I am...
the silence in a mortuary,
the girl that is just to out of the ordinary.
I am...
the penguin wondering why can't i fly?
the girl who asks to many questions ending in why?
I am...
the girl with a heart of purple glass
burning for so much love it turned to ash.
I am...
the girl who is witty,
yet she is obsessed with Hello Kitty.
I am...
the girl in the back,
reading a harry potter book in paperback.
I am...
the girl who makes her own rules
and even though they are hers still breaks them.
I am...
the girl writing about who she is
when she really doesnt know who she is at all.
So I am...
just a girl,
writing a poem about who she thinks she is,
but really doesn't even know at all.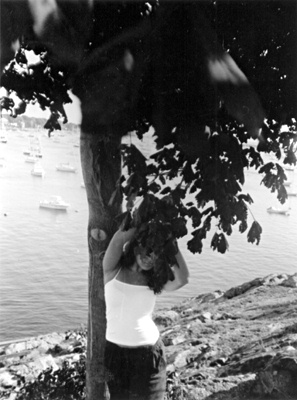 © Lauren M., Marblehead, MA