"Us"
December 12, 2009
The quiet slowly begins to fade away
When the night goes dark
All my thoughts disappear except for you
To neither your benefit or mine


I dream of us and our life together
Whether it be for the better or worse
No matter how hard I try, I can't get you out of my head
To be or not to be, will that become the question?

Our eyes meet and my whole world stops
I think to myself every time, is this right or wrong?
Our faces touch and a smile wipes across my face
And in the end it's still 'til death do us part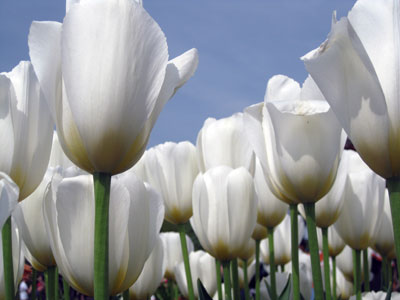 © Amanda S.