Rapunzel
December 15, 2009
I have always lived life
Dreaming of being a princess.
Not just any princess,
But a certain in particular.

A man and his new wife,
Tragedy the story did stress,
A stepdaughter who could not impress,
Until a godmother saved her.

Then the story goes on,
And the prince falls for her beauty.
She loses her shoe, in a hurry,
He finds her, and the happily ever after ensues.

Not until a day ago, did it dawn
On me, making it my duty,
To share with the jury
The mind games these tales do use.

There may be no charming princes,
And my future may only behold frogs,
But I'll take my chances,
And not risk it all on any of these dogs.

I have found the tale I live,
Is not of Cinderella,
But that of the fair girl in the tower,
The one with long hair.

It is my heart to give,
And I sit here, awaiting a fella,
With enough love, courage, and power,
To risk falling through air.

It feels like I have been locked up here forever,
They cannot risk for me their lives,
But will stop awhile to entertain my heart,
Then break it with abandonment.

From this burden, I'd like my self to sever,
And be free to let go of their lies,
For their games, I am way to smart,
I must get used to this lonely confinement.

How did Rapunzel survive that tall tower with hope,
When I, on ground level, do nothing but mope.
I am fine with being alone,
I just sometimes wish I had a love to call my own.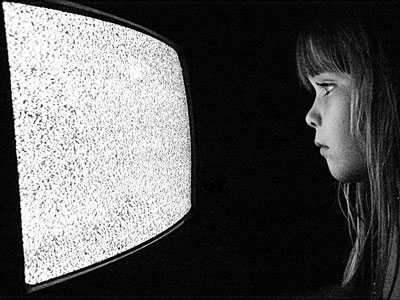 © Candice B., North Port, FL