untitled
December 17, 2009
where are you?
i haven't seen you in weeks,
talked to you in days.
where have you been?
though i don't really care.
it's just weird without you here.
just so you know,
i've realized so much.
while you've been gone.
i don't need you, and
i don't think i ever did.
but that doesn't mean I don't want you here.
because i do.
and i want to like the way you are,
but it's hard
to be in a relationship with you
it's so rocky
you're so controlling
i just want something real and
someone who won't deceive me
any
longer.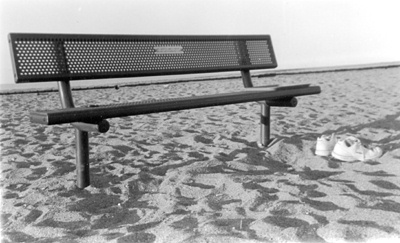 © Jenna H., Marblehead, MA