Leaving
December 17, 2009
You leave me all alone,
I'm abandoned in my heart,
but here you sit beside me,
where you've been from the start.

Why do I feel you leaving,
feel like you're pulling away?
I'm sitting here crying,
just begging you to stay.

I try to reach out for you,
grasping empty air,
I don't know where you've gone,
I'm empty but full of despair.

You assure me you're still here,
you're not going to leave,
these words would fill me with joy,
if I could just believe.

I know you'll never leave me,
you are here, I know,
but I'm still afraid you will,
please, please, don't go.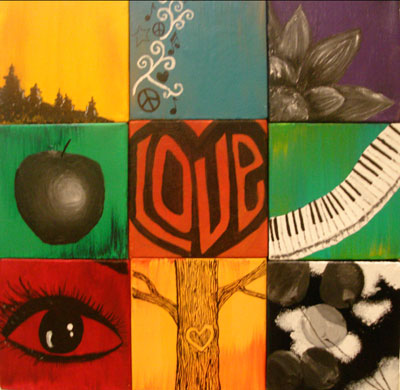 © Christina E., Henderson, NV