Burning Bridges
December 8, 2009
She aimlessly wanders the world
As it slowly falls apart
She walks past the broken marriage
And steps over the frozen clock of a timeless love
Ghosts strive for her attention as she slowly walks her broken path
Feeling the graze of an ex-lover's touch drip down her spine,
She stares straight ahead
And runs.
Leaving behind all she's known, she runs to forget
To forget the pain
The loss.
She runs, never looking back on the
Burning bridges and thunderstorms.
With a heavy heart, she trips on a broken dream and
Falls to her knees,
With her hands on her ears and eyes shut tight
The girl with the crumbling world prays for a better life.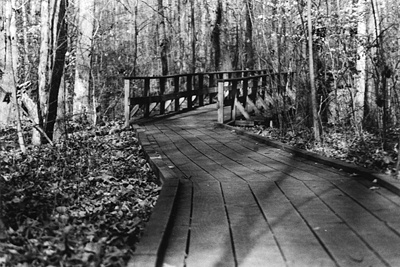 © Ana A., Gahanna, OH