Dreamer
December 21, 2009
It's scary when you got lies comming at you from all differnt sides and you don't know whose are true and whose are cries for attention.

It's scary when you ponder over the truth and get the conclusion of a hero being a villian, leaven' and unsafe feelin', you used to be pasen' now you failen'.
It's scary when everythinga crumbles and your stomach always rumbles from nerves and life and you're feeling like you deserve it all so you take it in, take the dark side for a spina nd you go again and again. And when you're done you're feeling so low, wanna let youself go but you keep puttin' on your show.

Who do you believe and who do yo0u decieve when everything goes to hell. She's got the murder weopon but he has all the intention all the reason, so then why is she the one leaven'?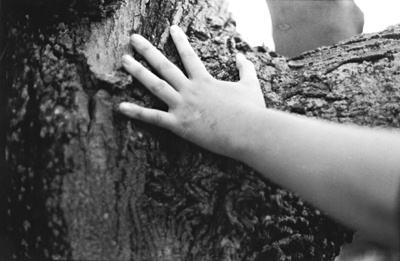 © Elana N., Marblehead, MA