Half Empty
December 22, 2009
you left me here
not quite alone,
but half empty.
not half full.
i say half empty because
there's a space inside me
that can never be filled
by anyone else
no one else can take that place,
the place that was meant for you.
how could you do that?
just leave me and never come back?
leave me here stranded and forgotten?
deserted an unloved?
unwanted?
do you ever think about
what it would do to me
in the long run?
no, you were too selfish
to think like that.
thanks for the feelings.
the ones that were supposed to be joyful and warm
but instead are sorrowful and cold.
thanks for the memories.
the ones that were supposed
to be be full of laughs and happiness.
but now are just empty and meaningless.
thanks for skipping out on me.
i appreciate that.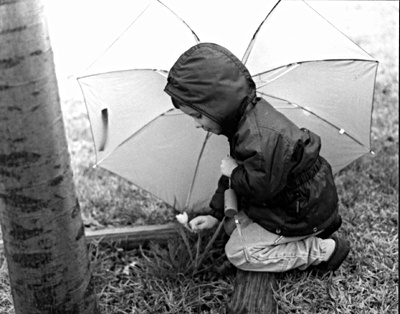 © Amanda M., Highland Village, TX