Where I'm From
December 22, 2009
I am from shorts,
From Harry Potter and newspapers.
From the cement of my summer home that binds the walls together.
(Soft when comforted by warmth,
Hard when overcome by cold.)
I'm from the China rose,
The mango tree
Whose sweet and sour mangoes I treasure as my own

I'm from sweets and eyebrows,
From Suma and Ram Das.
I'm from the perfectionists and the endurers,
From stop jumping and don't write on walls.
I'm from He who gave up his life for another
And I seek blessings from his tomb.

I am from Hyderabad and Andhra Pradesh,
Curry and rice.
From the life my grandmother lost to colon cancer
The eyes my grandfather shut because of diabetes.
In my nightstand drawer lie many greeting cards
Written by the adoring people I love,
So detailed and beautiful,
Yet they do not capture the memories I have come to love.

I am from the memories I share
With the people of the past.
The ones I mourn for every summer day.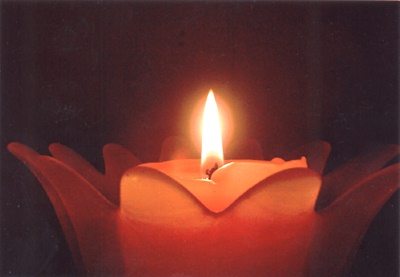 © Sayda C., No. Bergen, NJ