2 hearts
December 22, 2009
it starts with chance, a risk.

a phone call, a conversation.

dreams and ideas, plans, a date.

locking eyes for the first time, love at first sight.

thats how this all started.

so on with the awkward jokes, nervous laughs, introductions, new ways to see things youve seen everyday.

the first kiss is always the scariest, wondering if this could be what ive been waiting for
maybe he will want the same things as me.

what if he is the one, will i be his one?

days go by, flying

the more we talk, growing

touching, so personal, confidential.

the first fight, scary.

i didnt want to do this forever, but i dont want you to go away.

i really like you.
no.
i.

i think i lov...

first "i love you's", could tey feel the same.


so soon, time means nothing.

1 month, 2 months, 3,4.

baby, i have some news.

but im scared.

this is scarier then the first kiss, fight, or i love you.

something i can barely say aloud.

read my mined, i took a test.

baby, you are no longer my only baby...


(sigh)

(waiting)

(........)

a nervous laugh i havent seen since the beginning when we started this journey together.

good, bad?
you have not left yet.

you say you are surely here to stay.

im crazy. but i believe you.

would you still stay if there was not a little one on the way?

this is how far we've come, we are strong.

we are young.

we are in love.

we will always love each other.

we will always love you.

this is how you start a family.

with a chance, risk.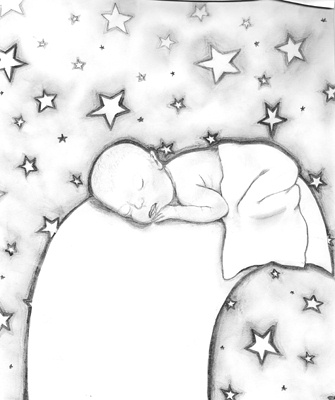 © Julie H., Findlay, OH