Retrospection
January 10, 2010
Save your breath
and play your song,
then maybe everyone would stop
and
listen.
Listen to the words that form
from a shower of silence,
at the view of
the strangers who you never seem to notice.

Unforgotten sketches left
loose leaf
in your notebook to yellow over the years
in your desk drawer.
Tear stained photos
taped to the mirror
a constent reminder that hatred is
forever eturnal.

A deep purple bruise
right below your eye
swelling to show the fight.
You try to cover it with
makeup
and lies
and excuses.
His two-faced moods only balanced
by the consumtion of his best friend-
jack daniels.
But guess what?
We all know what happens when
you bite your tongue.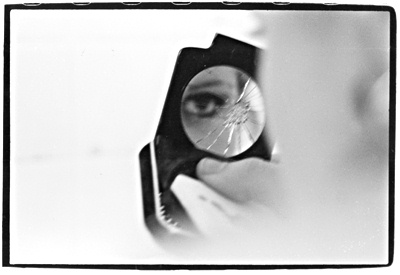 © Heather W., No., Brunswick, NJ