Sprout
January 5, 2010
People forget
You need to be showered
with love and affection
A source of refreshing coolness
that will keep you from drooping.
You are still
so young
Still a sprout
Once again
waiting
wanting
to be something more
Wanting to reach higher
go higher
be higher
You are still
reaching for something
that is too far out of your grasp
now,
why don't you just wait
till your branches have grown longer?
Till your leaves have flourished
till your bark is strong
so that beasts don't scratch you
and parasites don't hurt you
Why do you have to
Want it all so badly?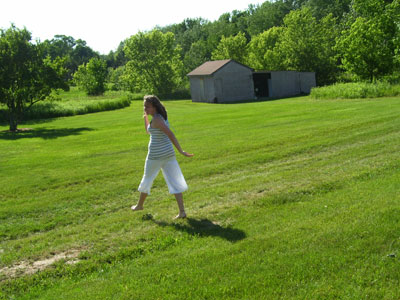 © Jamie Y., Alto, MI