I Am Me
January 18, 2010
1.I'm a very simple person.
2.Complicated to figure out, but easy to amuse.
3.I've been through obstacles in my life, some more then others,
4.I need a designated driver because I go in circles.
5. I've had first impressions that have been my last.
6.I'm too defensive sometimes.
8.Hate immature people. even though I act like one sometimes
7.I tend to take things the wrong way.
9.I don't take orders from anyone that I don't like.
10.I hate it when people live in the past, and not the present.
11.I don't take anything for granted, and don't like anyone that does.
12.I'm not afraid to be me, but afraid to be someone else.
13.I have fears like anyone else, but dreams like nobody.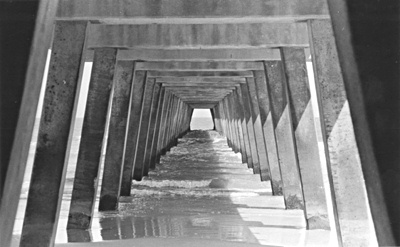 © Megan S., Marblehead, MA