A Solitary Rose
January 20, 2010
Out of the brambles,
Out of death itself,
Out of lifeless stems and thorns,
Spurts a vigor rebel.

A solitary rose,
Miniature in my eyes,
But with none to compare,
I cannon claim.

The rest have gone and perished,
Vanished in the wind
That caresses its lingering petals,
Whispers through its soul.

Curious how the weak,
The small, the faint, the sick,
May rise above contenders,
Bearing their own burden.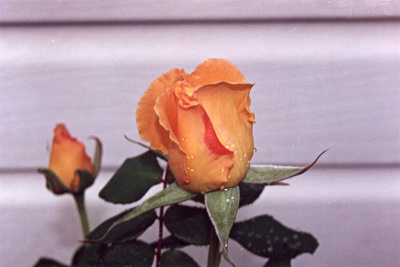 © Jamie U., West Hempstead, NY