Assassin
January 25, 2010
Why do you even bother?
A simple question left in my mind.
Why don't you get it over with?
Just point the gun and shoot.

What exactly are you?
Not the victum but the savage assassin.
What are you trying to do?
I haven't done anything.

When were you going to tell me?
Please, just stab me in the heart.
When are you going to realize this?
I've got the hammer and stake.

Who were you going to blame?
Any one near as long as it's not yourself.
Who is going to miss me?
You don't care.

How are you going to kill the next girl?
Poisen the blade or drown in bleach.
How are you going to cover it up?
burn the body; leave no evidence.

Where are you going to strike next?
I want to stay away.
Where will they find you?
Maybe then I'll be safe.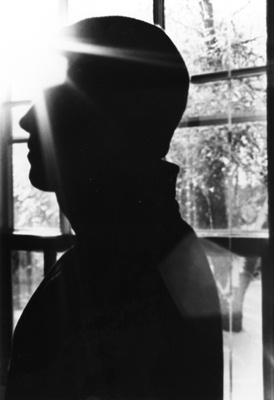 © Megan M., Rives Jct., MI