Love me
January 28, 2010
its amazing how quickly life ends.
how little time we have,
to love and make friends.

most people don't realize how thin
the line is between life and death
i do

making the best outta life,
that's my goal
takin' it to the edge,
that's where i'm gonna go.

and i need you,
i need you to trust me,
i need you to stand by me,
believe in me.

i want you to love me.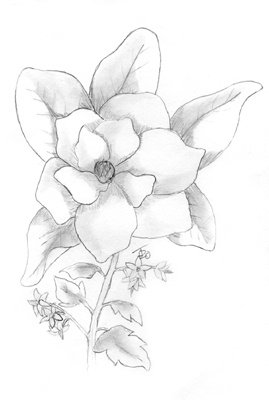 © Joe D., Ashland, WI